Elevating the Mindset of Humanity

BadassGlobal™ IS A COMMUNITY OF MULTI-NATIONAL ENTREPRENEURS
WHO BELIEVE WE CAN CHANGE THE WORLD
A community of multi-national entrepreneurs who believe we can change the world through the integration of health, travel, increased net worth and service to others.
We do this through the integration of innovative thinking, personal development, emotional engagement, community service and peak life experiences.
At BadassGlobal™, we've rocketed beyond a life based upon time and money constraints, of "settling", of doing what others think is best for us - for a life of fulfillment.
We do this by offering our community personal development seminars where you learn the mindset and behaviors of successful entrepreneurs taught by seasoned BadassGlobal™ leaders,
Follow BadassGlobal™ on social media:
Annually, the BadassGlobal™ entrepreneurs come together to recognize individual excellence and accomplishment at an amazing BadassGlobal™ TOAST event.
Held at luxury venues with red carpet treatment, our members experience unsurpassed extravagance, celebration, recognition, genuine camaraderie and kick-ass fun!
As soon as COVID-19 travel and social distancing restrictions are a thing of the past, we will notify you as to the next BadassGlobal™ TOAST!
Always memorable.
Uniquely TOAST
"Some people hear the word "Legacy" and only think money. Legacy is also about the experiences we are having in life and how those experiences change us. BadassGlobal™ is about experiencing as much as life as we can."
- Martin Ruof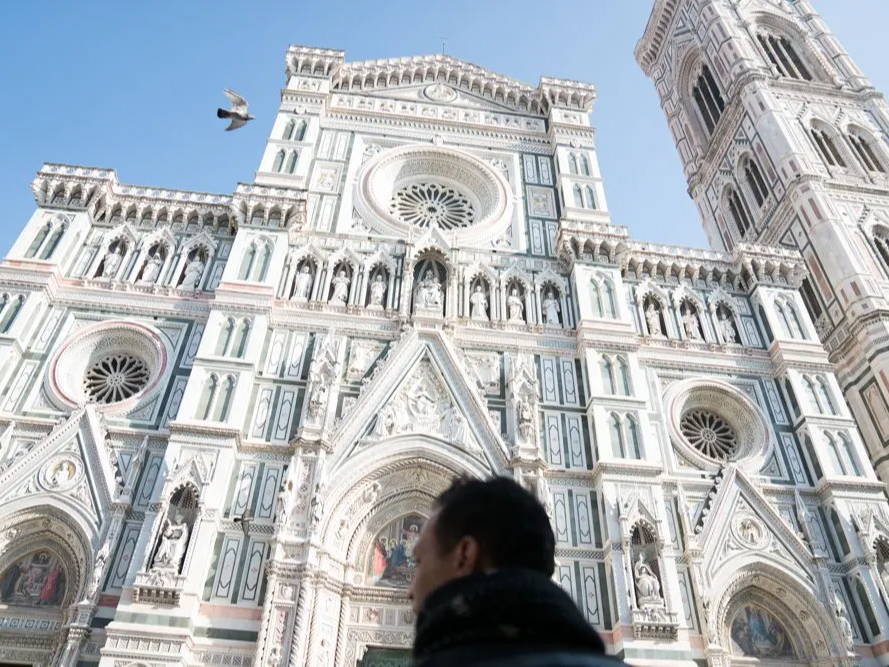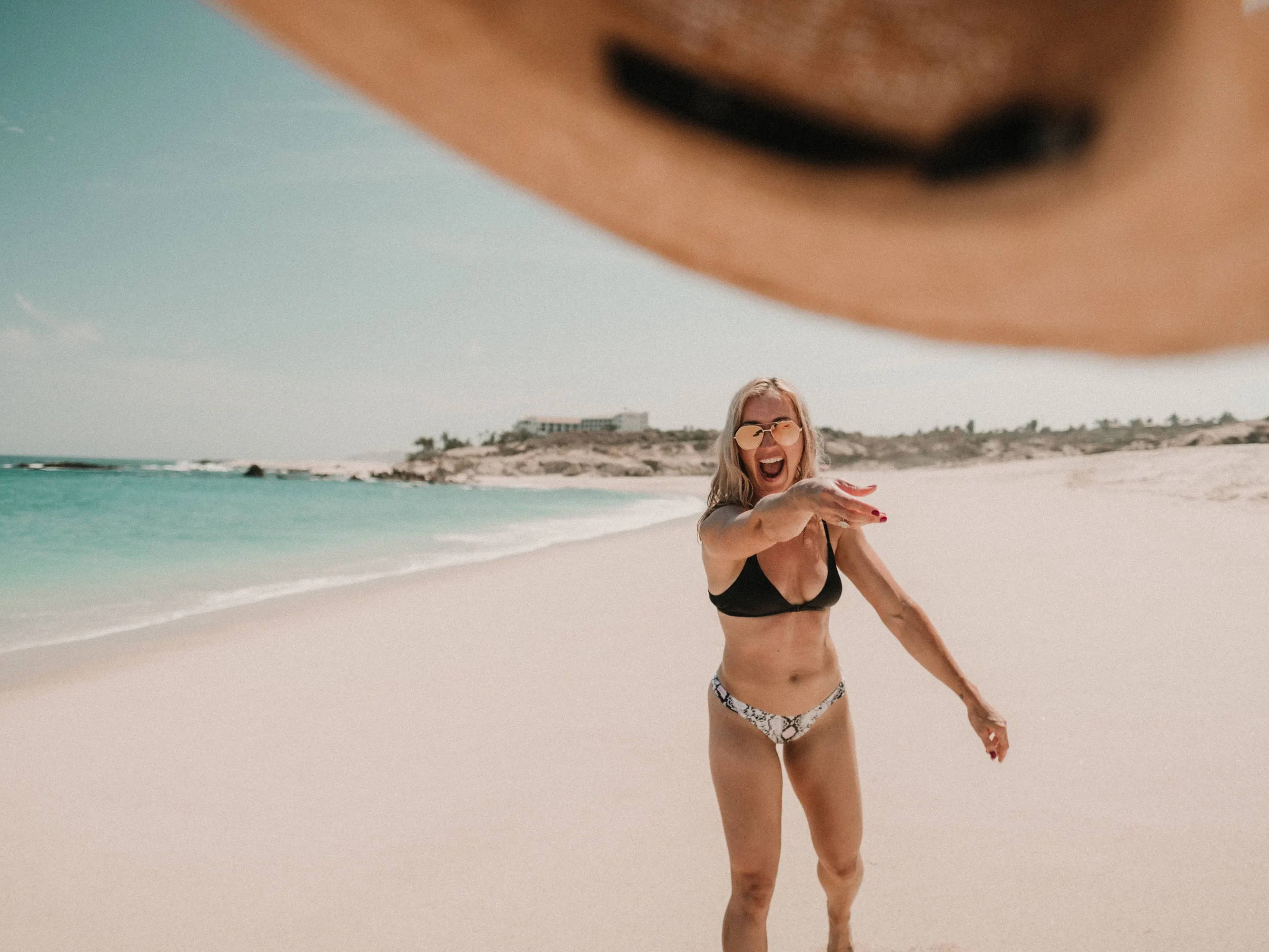 Who do you know who is doing what they want to do?